Sally Dicketts CBE will be succeeded by Gary Headland DL as the new CEO of Activate Learning on 1 April 2022.
Sally Dicketts informed the Activate Learning Corporation Board in May, that she will be stepping down after 18 years at the helm. Sally has worked in further education for more than 35 years and was awarded a CBE in the Queen's Honours List in July 2013.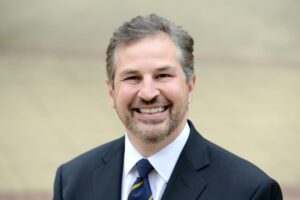 Gary joins from the Lincoln College Group (LCG) where he has served successfully for over seven years as Chief Executive, with responsibility for further education colleges in Lincoln, Gainsborough and Newark and a large education export capability.
The quality of education provided by LCG is currently assessed by Ofsted as good and the Teaching Excellence Framework (TEF), for higher education provision, as silver; the ESFA financial health grade for the last set of externally audited accounts was outstanding.
Prior to his appointment at LCG, Gary was a Director of Northgate Public Services for three-and-a-half years, a Director at Norfolk Constabulary for over two years and a senior Royal Air Force officer for nearly 23 years, serving in locations throughout the UK and overseas in Germany, Italy and the Middle East.
Speaking about his appointment, Gary said he was delighted to be joining Activate Learning, a large and successful college group, giving him the opportunity to build upon Sally's extraordinary legacy.
He added: "I am honoured and proud to be invited to lead Activate Learning through the next phase of its distinguished history.
"Activate Learning is a pioneering education group with a global reach, committed to transforming lives through its approach to learning.
"I am very much looking forward to working closely with the Activate Learning team to achieve our shared and compelling vision of achieving far-reaching, progressive change and impact through learning."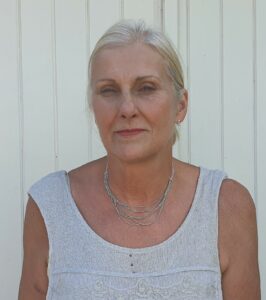 Chair of Governors, Sue Sturgeon, said: "Sally is an inspirational leader, and we are sorry to see her leave, but understand her desire to move on and wish her well.
"Gary has a fantastic career track record and the work that he has done within the FE sector has been very innovative.
"The Board of Governors feel that he has exactly the right skills and attributes to guide Activate Learning into an exciting new chapter delivering exceptional operational and strategic leadership to the group."
Speaking about the appointment of her replacement, current Activate Learning Chief Executive Sally Dicketts said she wished Gary every success in the role.
She said: "It was a very hard decision for me to retire from doing a job that I love after being with the organisation for so long, however I know that this is the right time for me to move on.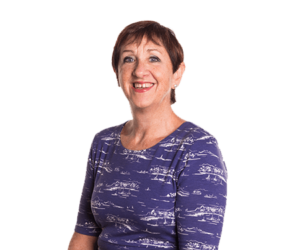 "I've loved being part of Activate Learning and I know that Gary will love working here as much as I have, surrounded by some of the most passionate and highly capable people I've ever worked alongside."
The Board of Activate Learning has also agreed to explore the potential of a merger between Activate Learning and LCG and believe the possible future working relationship could be incredibly beneficial to staff as well as the students and employers who are served by the colleges.