Looking to develop your construction career?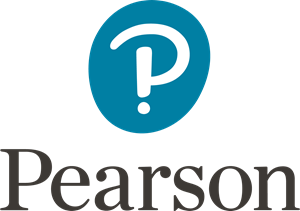 This Pearson HNC in Construction and the Built Environment (Blended Learning) provides you with a brand new, convenient, and affordable way to study for your qualification through a blended learning delivery model. This qualification offers a nationally-recognised, higher education qualification with the chance to enhance your career prospects.
Our new blended learning delivery method includes:
real-time, online instruction
on-campus, in-person instruction
You will need to study at least one day per week.
In total, you will spend 150 hours studying the eight units on this course, 60 hours of which are guided learning. For example, that means you will have approximately five hours per week online with a tutor, and a further ten hours of face-to-face instruction during our block weeks (please see the What You'll Learn section below for details).
It's recommended that you commit further time to study on top of these commitments when/if able to do so, and you can discuss this further during your course induction.
Online learning technology has now progressed to the point that it can actually enhance the learning experience, making study more interactive, facilitating inquiry-based learning and providing you with different ways of viewing a subject or accessing materials.
We understand the unique needs of those of you who prefer to study online; we appreciate that you may be juggling work, family and other commitments, and at Activate Learning we are experienced in supporting you. We have a dedicated team of Higher Education Study Support Tutors who are on hand if you need additional help.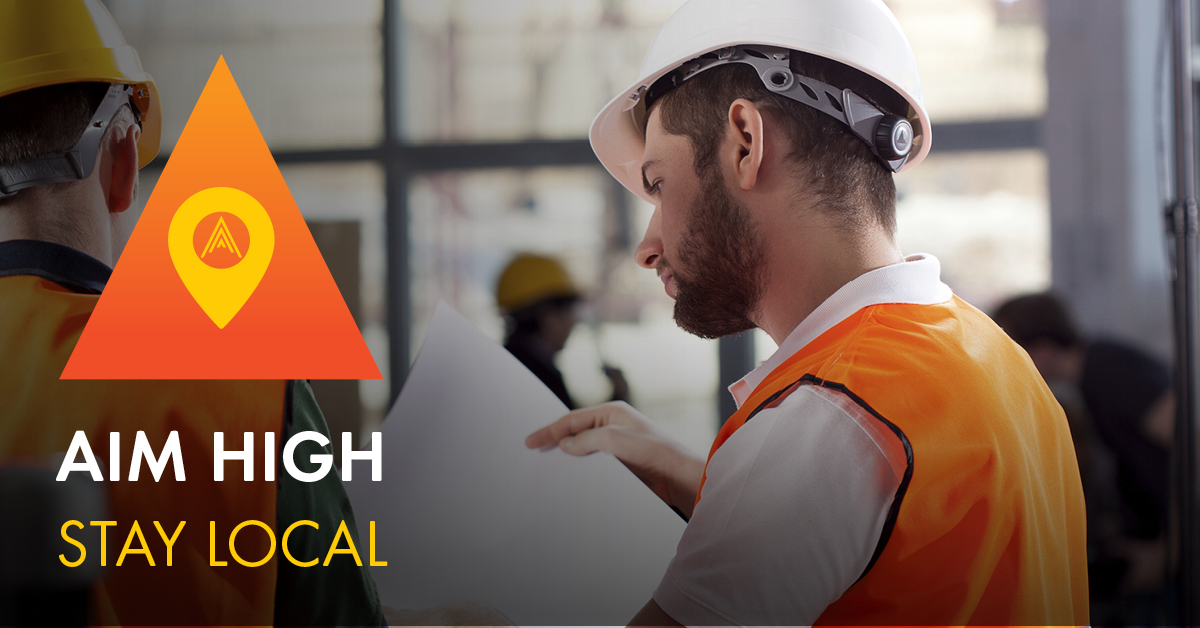 The Blended Learning delivery includes a range of approaches, such as:
approximately 95% online and 5% in-person instruction
group seminar activity, which allows for a wide range of accessibility options e.g., facilitated discussions of project-based learning
one-to-one tutorials
a range of Virtual Reality and Artificial Reality experiences through online technology
the use of technology to support questioning or information-searching during class
Need to talk about it?
If you are interested in this course and would like an informal, no-obligation chat about the details of the course, how to sign up, or anything else, please use the "Enquire about HE courses" on the right of this page and a member of our team will get back to you as soon as possible!
Tuition Fees
Home/EU* Fee for September 2023 entry: £3,265 per year
Please note: Tuition fees are published for the first year of entry only and may increase in subsequent years both for new and continuing students in line with an inflationary amount determined by the Office for Students.
*Fee information for European Union (EU) students: If your course starts on or after the 1st August 2021, you will no longer be eligible for financial support from Student Finance England unless you meet one of the following criteria:
you are able to benefit from the citizens' rights agreements
you are an Irish national living in the UK or Republic of Ireland – benefits of Irish nationals under Common Travel Area guidance arrangement will continue
If you are interested in this course and would like an informal, no-obligation chat about the details of the course, how to sign up, or anything else, please get in touch and we'd be happy to help!
What you'll learn
The HNC in Construction and the Built Environment requires you to successfully complete eight units in total over two years (part-time), including six core units and two specialist units:
Year 1
Science and Materials
Construction Practice and Management
Legal and Statutory Responsibilities in Construction
Construction Information (Drawing, Detailing, Specification)
Year 2
Individual Project (Pearson-set)
Construction Technology
Building Information Modelling (BIM)
Principles of Alternative Energy
Each year is divided into two semesters, one that runs for 11 weeks, and the other that runs for ten weeks. Two units will be delivered in each semester. Four units in the first year, and four units in the second year.
There will be two block weeks of in-person instruction in October (Year 1) and March (Year 2). These dates are to be confirmed.
Please note: Modules are subject to change.
This HNC will also develop your academic writing and research skills and give you the opportunity to develop transferable skills such as communication, teamwork, and problem solving.
How you'll learn and be assessed
There will be monthly tutorials available either online or in person at Oxford Technology Campus or Guildford College.
Block weeks will take place at Oxford Technology Campus.
This weekly sessions will take place on a Thursday.
Our HNC in Construction and Built Environment is a blended learning modular programme delivered both online by our teachers through our Virtual Learning Environment and in-person during 'block weeks'.
Online lectures will be available via our conferencing facility so you can engage with tutors in real time.
These activities allow you to develop and expand your learning in your own time and are remotely supervised by your tutor. Every student will have regular one-to-one progress meetings, group workshops, and tutorials with dedicated unit tutors.
Each week, we will provide you with tutor-led learning for each unit. This is supported by additional, monitored online learning. We would recommend that you allocate a minimum of two hours per week for independent study.
We understand the unique needs of students studying online; we understand you may be juggling work, family, and other commitments, and at Activate Learning we are experienced in supporting you to effectively manage these demands.
We also have a dedicated team of Higher Education Study Support Tutors who are on hand if you need additional help.
If you feel that you require additional support with your studies, you will be eligible to access some discrete sessions in one of the following areas:
software training
IT upskilling
essay planning and structure
proofreading and editing written work
bibliographies and referencing
time management and personal organisation
presentation techniques
Progression
After successfully completing the eight units for the Higher National Certificate, you could progress to a Higher National Diploma in Construction and the Built Environment. This would require you to complete a further eight units (a further two years part-time).
There is excellent progression from there also, so once you have achieved your HND, there are a range of options available to 'Top Up' to a BA (Hons) degree (subject to meeting entry requirements).
Entry requirements
A typical offer is 64 UCAS points. This may be from:
two A-levels at grade A–C (7–4)
a Level 3 National Diploma grade MM
a Level 3 Extended National Diploma grade MPP
an Access to HE Diploma in a relevant subject area
In addition, you should possess at least five GCSEs at grade 4 (C) or above, including English and maths (or equivalent).
We also welcome students returning to education who possess strong, industry-related experience. We support widening participation and encourage you to apply, even if you have non-standard qualifications.
If your first language is not English, you must demonstrate that your level of English is acceptable. You can do this by achieving a score in a recognized test such as: British Council IELTS: normally a minimum level 5.5 overall including reading and writing components.
All applicants will be interviewed on an online conference call or in person.
Additional information
You must have use of a laptop that will be capable of running Rhino CAD software (or equivalent). Please check the most recent requirements for this online.
Spare laptops are available for on-campus use for those that cannot provide their own. Study support funding may be available (subject to eligibility) to contribute towards these costs.
As this programme is delivered online, to complete the course, you will need reliable WiFi and a computer or laptop with a camera and microphone.
Accommodation rates apply for those that need to stay in the local area during the in-person instruction weeks (approx. £89/night).