Helping you plan your future career
Career advice and guidance tailored to you.

At Activate Learning, we provide every student with a career pathway; a plan, with clear, practical steps to help you achieve the career of your dreams.
View career pathways
Our team of qualified, impartial careers advisors are here to help you make informed decisions about your future education, employment and training options. We are proud of our Matrix Accreditation for the high-quality impartial information, advice and guidance offered to all our students and service users.
Working alongside your subject tutors and Progress Coaches the Careers team will help you explore your strengths and interests and to learn about the world of work.
We will work with you to ensure you have the qualifications, employability skills, experience and attributes to make successful applications for employment or Apprenticeships. You will benefit from our links with local and national employers and targeted one to one and group support.
If university is your chosen route, we will support you at each stage of your research and application.
Careers Leader: Sally Cunningham  0800 612 6008
Careers Policy
Careers Programme
Provider Access Statement
Your Career Journey
Find out more about the activities you will get involved in
Term 1: Autumn
Term 2: Spring
Term 3: Summer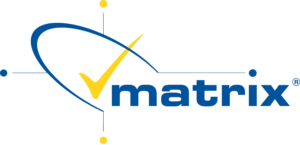 Evaluation
Activate Learning is committed to providing students with career-focused learning programmes supported by high quality information, advice and guidance (IAG) to raise aspirations and enable successful transition. Our programmes have been designed to fulfil the Gatsby benchmarks and CDI Framework.
We evaluate impact through student and employer feedback (surveys, focus groups, student conference, networking events), destinations data, collaboration with the Careers & Enterprise Company, Matrix accreditation, the Compass Benchmark Tool.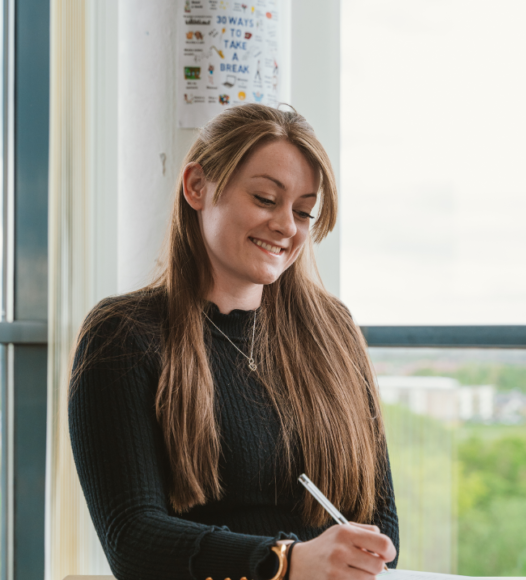 Carly, Accountancy Level 4 Since I've been looking for a new job in accountancy, I've really come to realise that the qualification I've got covers so much of what people are looking for. The course was designed with the help of local employers, but now I can really see that I've been given exactly the skills and knowledge that people are looking for in the job market. 
Read my story