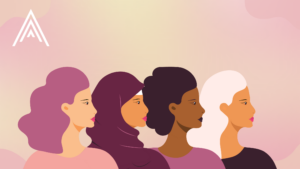 It's International Women's Day 2023 and this year's theme is #EmbraceEquity!
Equity recognises that each person has different circumstances, and allocates the exact resources and opportunities needed to reach an equal outcome.
Equity can be defined as giving everyone what they need to be successful. In other words, it's not giving everyone the exact same thing. 
In addition, the UN's theme for 2023 is DigitALL: Innovation and technology for gender equality. This theme aims to recognise and celebrate the contribution women and girls are making to technology and online education.  
By working together and celebrating our differences, we can achieve great things. By pushing boundaries, we can achieve even greater things.
When we elevate female voices and achievement, we ensure more inclusive outcomes and better representation.
Here are some of the ways we ensure equity, digital excellence and empower and celebrate female students and staff across Activate Learning: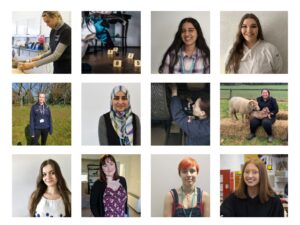 Celebrating female achievement across Activate Learning
There are so many wonderful stories of female achievement at Activate Learning.
Please join us in celebrating our students and staff across the group.
Celebrating women in STEM at Activate Learning
We're proud to have so many women in STEM at Activate Learning and are dedicated to ensuring more women enter STEM industries.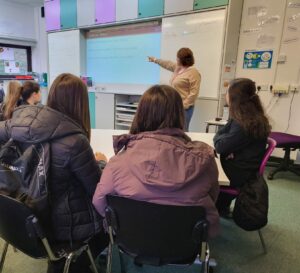 Girls in STEM Day at Banbury and Bicester College
In February, local Oxfordshire schools visited Banbury and Bicester College for a selection of interactive talks and workshops. 
Female STEM leaders and experts hosted these sessions throughout the day.  
Students learnt more about careers in STEM from renowned companies and individuals.
These included: IBM, Fujitsu, Thames Valley Police, Laing O'Rourke, Dig Data, Indigo Tree Digital, University of Birmingham, UK Health Security Agency, Amazon Web Services (AWS), Third Kind Games and TechSheCan. 
Learn more about the Girls in STEM Day at Banbury and Bicester College.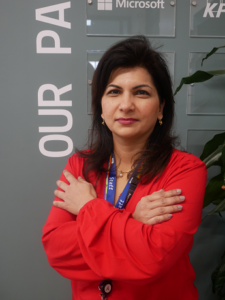 A spotlight on staff on International Women's Day 2023
Our staff work hard each day to improve the lives of students and their own knowledge.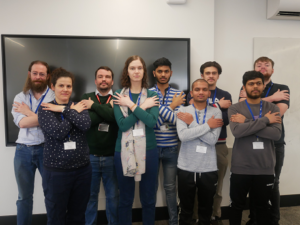 A spotlight on students on International Women's Day 2023
Our female students achieve incredible things while studying with us and as they progress into their careers.
Here are some of their success stories:  
At Activate Learning, we continue to empower our female students and staff and champion their successes.
We strive to raise awareness against gender bias through our leadership and education. We provide diverse opportunities and programmes for all.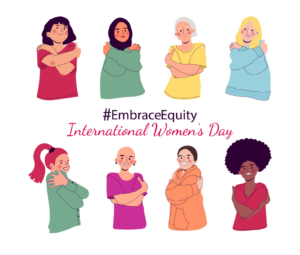 Get involved and share your story with us
With this year's theme in mind, we would love for you to share your own achievements while studying or working with us.   
Share your experience and story with us via Activate Learning's social media channels. Don't forget to add the hashtag #EmbraceEquity!   
So, strike the #EmbraceEquity pose and demonstrate your commitment. It's time to challenge inequity, question stereotypes, and do your bit to help shape a truly inclusive world.